Frontier firm?
Or laggard?
The UK has a
productivity problem
and the gap is widening between
firms at the frontier and those lagging behind
. Many firms lack the capabilities they need to embrace an economy increasingly centred around technology and ideas.
We can help you:

PeopleDiligence has created a set of modular resources to help you upskill your people and make the push for the frontier:
Improvement toolkit

Plug & play change programme without the 'expert' fees
Diagnostic and data resources to help you track improvement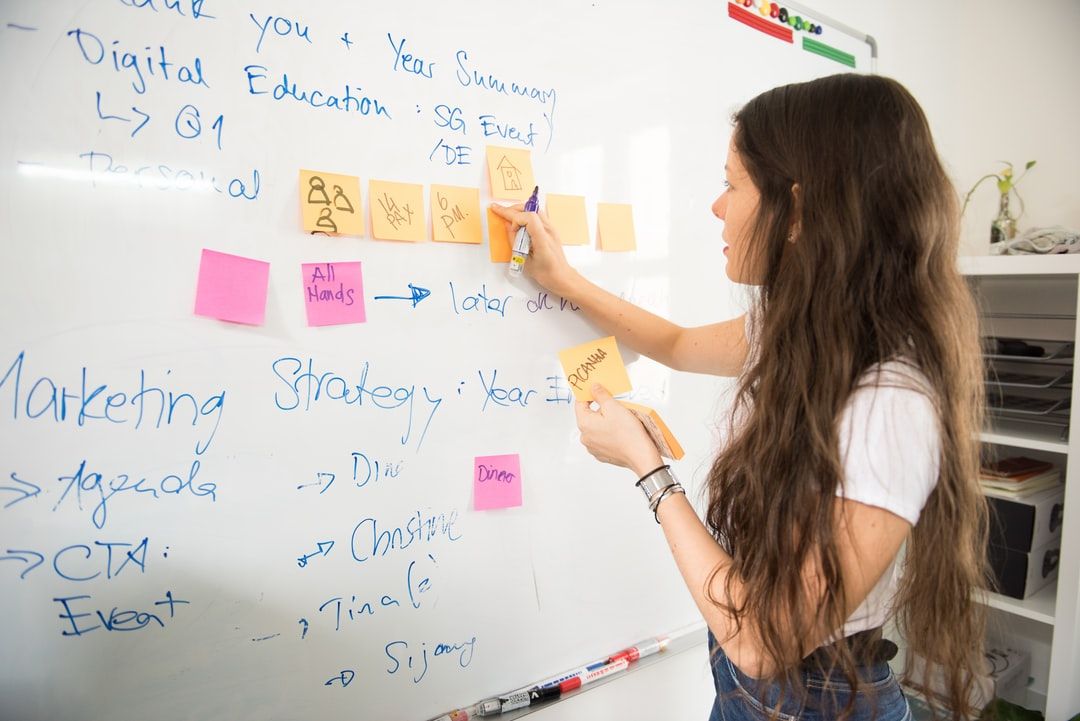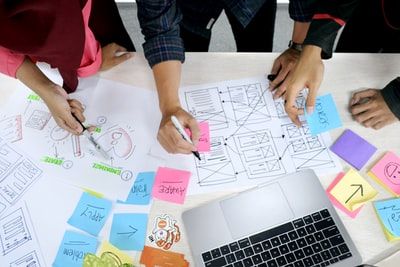 Culture Analytics

We use pinpoint metrics to help you better understand your organisational and productivity pinchpoints
Foundational Learning Platform
Our rich learning platform is packed with tips, videos, templates and how to guides to help your teams excel
Skills Dashboard
Our customised data visualisations help you measure learning progress and identify skill gaps as you build out organisational capability
A learning community
24/7 access to a community of peers - encourages teams to test, learn and share ideas with colleagues
Skills for the future of work
Upgrade team skills and let your people thrive as the world of work changes
Tools & templates
Download the tools and templates you need to get more from your people
Benefits
Control how your teams learn & progress ...
Private Learning
Learning at a time and in a place that works. No need to haul key staff out of important meetings
Easy to use videos
Video modules that can be paused, rewound and watched more than once - an easily accessible learning resource
Learning community
Peer learning advantages. Watch as teams try out new practices, share insights and learn from each other
Certification
Standardised learning certification that can be rolled out across your whole organisation
Are you ready for the frontier?

TESTIMONIALS
What our learners say about us
The content is fantastic, I'm really enjoying the programme
Clinical Entrepreneur
All the PeopleDiligence modules have been very high quality and useful
Senior Healthcare Professional
The practical advice about managing was very useful and I took a lot away from it
Senior Manager, NHS
A fantastic resource for anyone looking to take their company to the next level of scale
Chief Innovation Officer, Open Medical
Frequently asked questions
Is this an agile programme?
Not quite. We know that businesses are complex. Yes, they want to innovate, disrupt and change but they also do a lot of work that does not benefit from constant reinvention. We have researched many great approaches to performance improvement (e.g. kaizen, agile, scrum) but we know that businesses need to use different approaches for different types of work. That's why our programme teaches managers how to differentiate between tasks that are suitable for continuous improvement (kaizen) and tasks that would benefit from an agile / scrum approach. We combine these approaches with a behavioural programme that builds deep emotional intelligence
Do I have to sign up for the learning programme?
No. We offer different and complementary services. For companies trying to get a read on their culture, we use diagnostics to help pinpoint stress-points and areas of potential weakness. For companies trying to understand existing managerial capabilities, we offer a manager dashboard and team diagnostics that provide customised visualisations of capability across different levels of an organisation. When companies are ready to transform their culture, we work with leadership teams to help shape new mindsets before embedding our learning platform across the organisation
PeopleDiligence is a highly personal project. It was founded by Claire Hartnell, a former management consultant with more than 20 years experience working on projects up to C-suite level within FTSE 500 firms. Claire had become disillusioned with her work in strategy where ambitious plans were built by analysts often distanced from front-line workers. Time and again, she saw how these plans failed when they were given to teams to implement. She felt there had to be a better way to build a performance culture that didn't need outside consultants but came directly from people working closely with their customers. PeopleDiligence is the result. The learning platform and culture diagnostics are the result of a deep research programme that looked far beyond traditional management research into the realms of behavioural science, evolutionary biology and complexity science. It combines ideas and approaches from the world of science, management consultancy, software design and manufacturing
How is the learning platform different from standard leadership training?
Traditional leadership training can be narrow and expensive. Often it is conducted through face to face workshops at pre-arranged times. The Covid crisis has taught us that there are alternatives. Our e-learning modules take less time than traditional face to face workshops (the average module is 25 minutes long) and can be watched at a time and in a place that suits the learner. While face to face workshops offer many benefits, far less content can be covered in a workshop than in an e-learning module (with the option to extend learning through extension resources). The learning platform allows users to connect deeply with the material without the distraction of group dynamics that sometimes occur in face to face workshops. The online learning community allows users to share ideas and feedback openly providing the benefits of group learning combined with the richness of personal study. Our online learning platform is a dynamic resource that is constantly being updated and improved to ensure that your teams are receiving cutting edge, evidence based learning